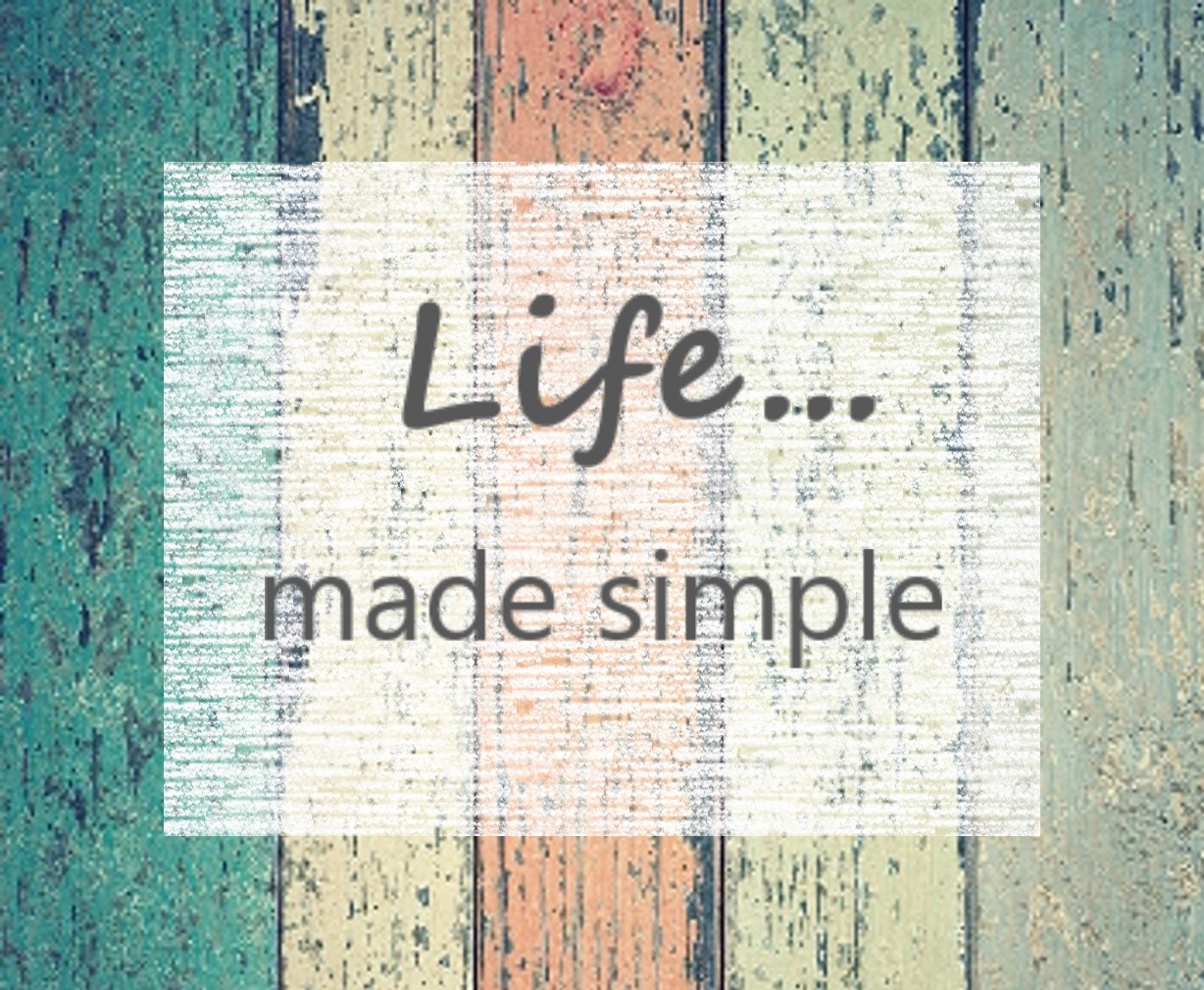 Let's be honest. There simply nothing inspiring about dog poop.
Is there?
Join Jacky as she shares a little tale about said poop, from an inspired perspective.
It's short and sweet. But the message is HUGE!
Don't miss this...
Read more of Jacky's musings on her blog, or start a conversation (she loves meeting new people)...